Learn A Lesson From Equifax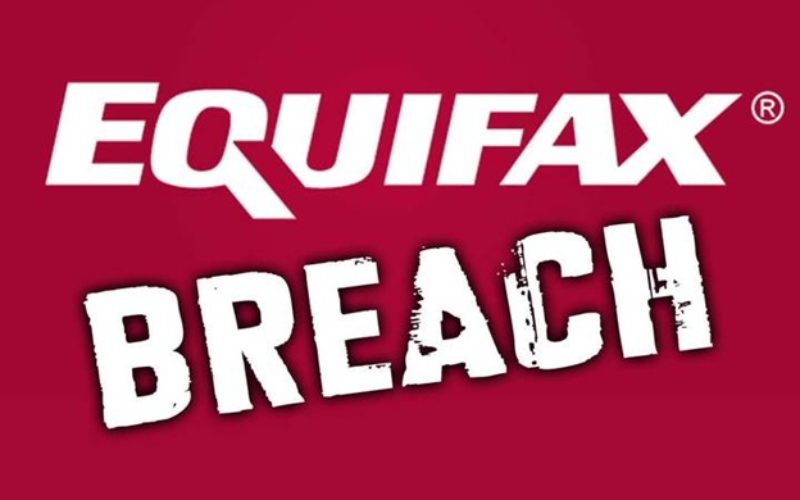 If you haven't heard about Equifax's security breach , then you must live under a rock. In the fall of 2017, it was revealed the credit reporting company was the target of one of the biggest security breaches ever. Roughly 143 million people's personal information was compromised in the hack — many of whom were Canadian like this mother and son — and those affected will be dealing with the fallout of this breach for years to come.
There are things that can be learned from Equifax. The investigation revealed Equifax used 'admin' for both its username and password log-in credentials. This is online security 101. Whether you're a multinational credit reporting company or a small business in Toronto, your online security needs to be adequate. Part of that is a secure password that includes upper- and lower-case letters, numbers, and symbols so it's not easily guessed.
While you can't control how a company like Equifax handles their data, you can control the way you collect and store yours and your customer's info. If you haven't already, be cautious of the way you spend your time on the Internet. Visit only trusted websites that confirm they have security protocols like SSL and web certificates. Don't share your contact or financial information with anyone except for trusted retailers. Be sure that your business employs similar security features to protect anyone using your website.
You can also do things to protect physical personal information you collect from customers. There are laws regulating the way you can collect, store, or dispose of this kind of data. If you work out of Toronto, then you're subject to PIPEDA, or the Personal Information Protection and Electronic Data Act. Failure to comply can lead to very serious fines and damage to your reputation.
If you're one of the many corporations with an office in the Financial District or a location in the GTA, you'll need large scale document destruction services to make sure you hit every letter of the law. In Toronto shredding services offer a fast, affordable, and secure way to dispose of any paper documents or electronic gadgets that your company used to collect or store PI.
With the combination of online security and physical destruction, you'll keep your company safe. Even if you're an unlucky victim of a malicious hacker, your efforts to protect your customers will be obvious, and you can avoid the legal battle that can follow a breach. Considering the consequences of Equifax's breach, it's worth the time and effort doing now.