8 Basic Steps for Setting Up a Business in Dubai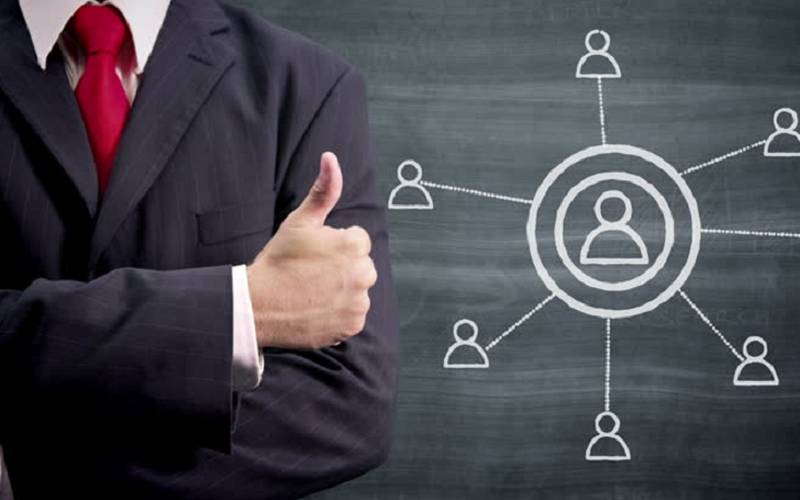 Commencing a trade/business in United Arab Emirates must only take approx. one week; once you have organized all the official procedures. Before beginning your official/legal formalities, think about some elements needed in the progression:
Nature of Business
The kind of business that you choose, will signify the type of license that you need. Whether its professional, commercial or industrial license. While choosing, remember that specific activity like food trading, veterinary activities, jewelry business and official consultancy needs more sanctions from further government sectors.
Ownership Decision
Being a foreign national, if you would like 100% ownership of your company, you should select a license and location in numerous free zones of United Arab Emirates. There are particular kinds of activities that each free zone offers. Being intellectual in your initial step will let you find the best option.
In case, you want a local license or wish to work locally, then you have to acquire a license from the Department of Economic Development (DED). The DED license is issued with some restrictions on share of possession for foreigners, in accordance with the diverse legal structures under Department of Economic Development.
Name of your Business
Your business name is a significant aspect of legal procedure. The company name must indicate the kind of business; except if it is a branch of another company. All the regulations about trade names can be understood on the Department of Economic Development official website.
Share Capital Settlement
The Minimum share capital is generally set off in Memorandum of Association of proposed company. In several cases, you are not required to pay least amount of capital at the time of conception.
Legal Structure of Business & Dubai
As per your location plus kind of business, there are several guidelines with regards to the make-up of your firm. For instance, if you plan a legal consultant company, this can be completed just as a branch of company or as a separate company. A sole proprietor is not permissible to take up this activity. Every free zone has its own particular limitations about company structure.
Office & Business Premises
When you have prepared your legal procedures and forms, it would be better to select some offices and determine the costs and further details. In free zones, you will get help to explore suitable premises of your requirement with the help to arrange electricity, water, internet, and extra amenities.
Hiring Employees
In legal forms of the DED, you must hire a manager to supervise. But in some other cases, you might not be permissible to hire. For instance, Intelaq license holders that offer license for home-based business owners, are not permitted to hire staff but can involve contractors.
Local support
For Department of Economic Development licenses, it is compulsory to have a home-based agent, sponsor or partner and this is an ultimate support for overseas nationals. Having a local resident who can help in taking the business forward efficiently will be a plus for free zones. Dubai, being a business destination brags easy arrangement for all businessmen irrespective of nationality.
About Author
Travele, photography and writing about travel, cultures and business is what Alex loves all the time. Being currently employed as one of the best business setup consultants in UAE named UAE Consultants, Alex likes to travel around the world & explore new places as well as learn more about business & trade in Dubai.