Crowdfunding for attending film school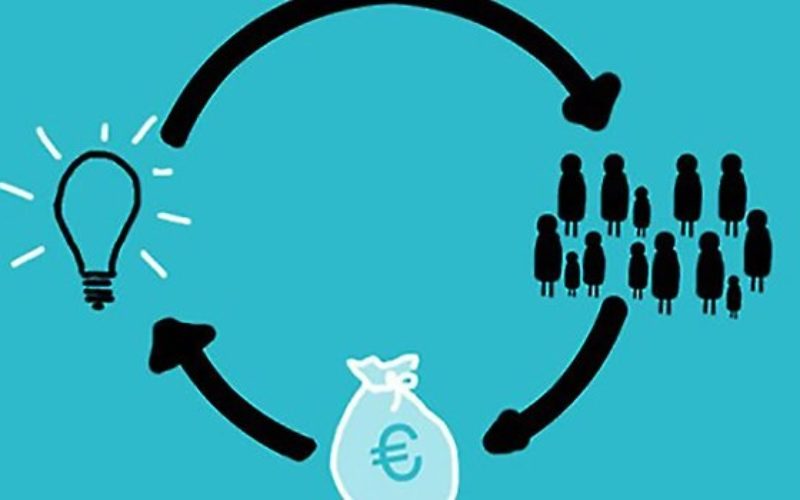 If there is anything the Indian middle class knows as unconditional truth, it is that films are expensive and corrupting. They should be stayed away from, except the regular indulgence at the movie theatre. But god forbid if any of their children want to make films. It is the worst possible decision they can take.
It is no wonder then that film schools lack diversity. Students are overwhelmingly male, reflecting the patriarchal ethos of our society and come from well to do backgrounds. Adding to social prejudice is practical sense – admission into Satyajit Ray Film and Television Institute takes more than 1.25 lakh for starters and then close to 50,000 rupees every semester onward. Adding to this is the cost of any equipment that the student might need in the course of their study that the institute will not provide – cameras meant for private usage, sound equipment and so on.
Needless to say, film schools are in great need of diversity. They need more voices of the marginalized – the women, the disabled, the queerfolk, Dalits and tribals. Yet, such a kind of diversity is unthought of in film school. Unfortunately, most of showbiz is male dominated too. Female producers and directors are hard to find. The only place where a woman is needed is when she needs to be represented as a sex object on the silver screen. The tales of sexual abuse of women within film circles are many and the recent #metoo campaign in Hollywood has only touched the top of the iceberg. Film schools are the basis of any change that will happen later on in the film industry. Therefore, change should begin from the film school. For economically underprivileged students, crowdfunding India is a good place to start from.
In order to crowdfund your film school fees, remember to choose the correct crowdfunding platform which has the kind of experience required to handle this kind of project. Remember to start as early as possible and get as many people informed as you can about your crowdfunding India project. One of the best ways to reach your audience in this case is to make a video – a short film to show your caliber to join film school. Once you have done this, contact as many people as you know for contributions. Moreover, if you can, contact a celebrity most likely to speak up for your campaign. This usually gets your crowdfunding India campaign far more views.
Remember that crowdfunding is a low investment and low risk process. However, if you do wish to carry on with it, you will have to start early and not get tired. You need to have a lot of patience with people and contributions. Only then can your campaign be successful.