Go Green By Gifting Ecofriendly Corporate Gifts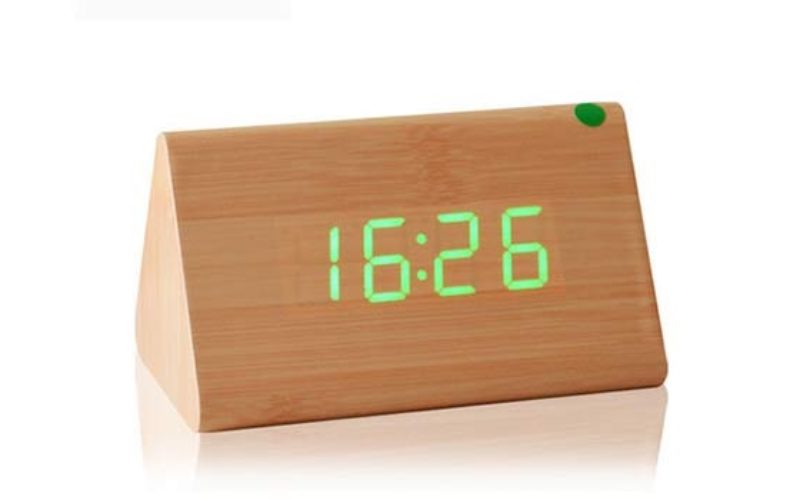 Nowadays as people are becoming more environmentally conscious, companies too have indulged in spreading awareness about going green. They have also taken many initiatives to reduce their carbon footprint. And when it comes to gifting corporate gifts, you can go green here as well. Follow these steps suggested by ConceptPlus .
Replace the paper mugs with ceramic mugs
Paper cups are coated with wax that tends to melt when you pour hot liquid in it. And drinking from this day in and day out can be harmful to your health as well. It also adds to the landfills, no matter even if it is paper, it is still considered trash. Try to make a switch, by gifting mugs as a corporate gift, which are made of ceramic, steel, glass or any of these.
Plastic bans come and go from the government's side, you can always choose to make a permanent ban on plastics. In order to promote this initiative, you can gift cloth bags as a corporate gift to your clients, employees and customers for the sake of you, us, our families and the future generation as well.
Nothing holds a candle to the beauty of nature. Faux plants surely look great, as they need no maintenance, but they also provide no value which is a bad return on investment. Rather than this, shift to the nature. Gift your clients and employees a small plant. Not only it will add a positive vibe to the place they will put up at, but it will also add more oxygen in your space and greenery certainly adds more to the joy and freshness every day.
This is more of a personal life suggestion that stop shopping for the things you cannot afford. Retailers tend to entice us with new and better products every day and it becomes hard to cut down on our expenditure. Credit card offer EMI options and cashback offers that tend to exacerbate the situation more. Hence, live a minimalistic life. Think twice before you shop, become aware of your real needs. In this way, you will swipe your card lesser, own fewer items, and have more space at your abode and in your wardrobes. You will also have more time on your hand because you don't have to manage all the stuff anymore.