How to Select the Best Business Copier for your New Business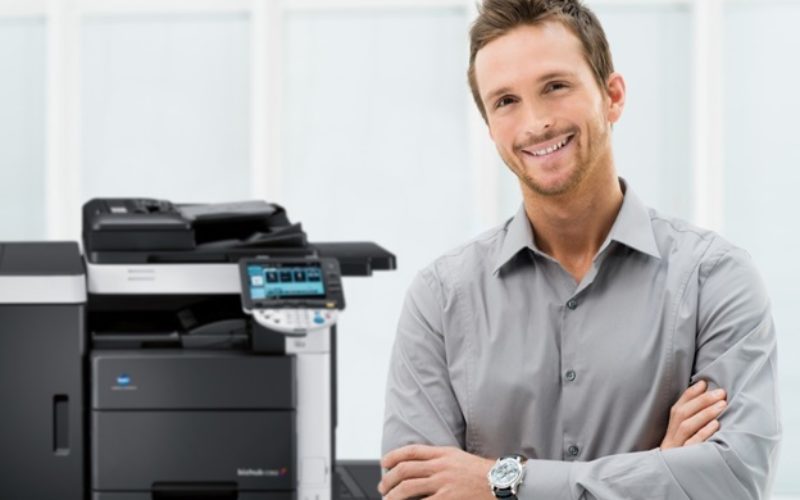 A business copier is a very important tool for your business. You might be tempted to buy the most expensive one, but it's not necessarily the right one for you especially if your business is just starting out. The right business copier will allow your business to flourish as the costs will be manageable, and the copier functions are perfect for what your business needs. If you're opening up a business in Houston, do get from reputable Houston copier providers. Here are some features that you should consider in selecting the best business copier for your establishment.
Printing Volume
If your business is small, it's unlikely you'll need high-volume printing, but if your business needs to print a lot of materials, then a production printer is your best bet because it has high resolutions and has color depth.
Print Speed
A business copier can be differentiated through its print speed. It's listed as ppm which stands for pages per minute. For a small business, a PPM above 50 would be ideal. If you're just a one-person work at home kind of business, then get at least a business copier with a ppm above 27.
Paper Capacity
This refers to the quantity of paper you can put on the printer's tray. Of course, the bigger your printing needs are, the bigger paper capacity your business copiers should have. The paper capacity would also impact the size of your business copier. This is something to consider because the bigger your office, you can accommodate a bigger business copier.
Scanning capability
Most business copiers would have a scanner. But resolution is important especially if you'll be scanning a lot of images. Look for a business copier with at least 4800 pixels for scanning purposes.
Ink and Toner
This would be your biggest expense related to your business copier. If you only need limited printing, you can go for cartridge ink. But for heavy volume printing, you should go for the ink based printers that are meant for high volume printing. Ask around for an estimate as to how many pages the ink bottles can reach on average. Even better if they offer a cheaper refill deal if you get the ink-based copier. Ask your vendor on the estimated cost per copy. If you're printing needs are massive, you should seek to get a printer with the lowest cost per copy.
Memory Capacity
A business copier is like a small computer. The more memory it has, the more it is capable of handling big amounts of printing requests. The memory capacity will affect the price of the business copier. The higher RAM and storage space it has, the more expensive it will be. For a small business, 1GB ram and at least 10 GB storage space should be sufficient for your needs.
Warranty and Maintenance
Business copiers do break down especially if they are heavily used. Ask your vendor for the warranty duration of the printer as well as maintenance costs. Do they have affordable routine maintenance checks if you lease instead from them?
Always do your due diligence in finding the best business copier for your business. Look around, including online to compare deals and the right specifications for your business.