Drawing Up a Strategic Plan for Your Email Newsletter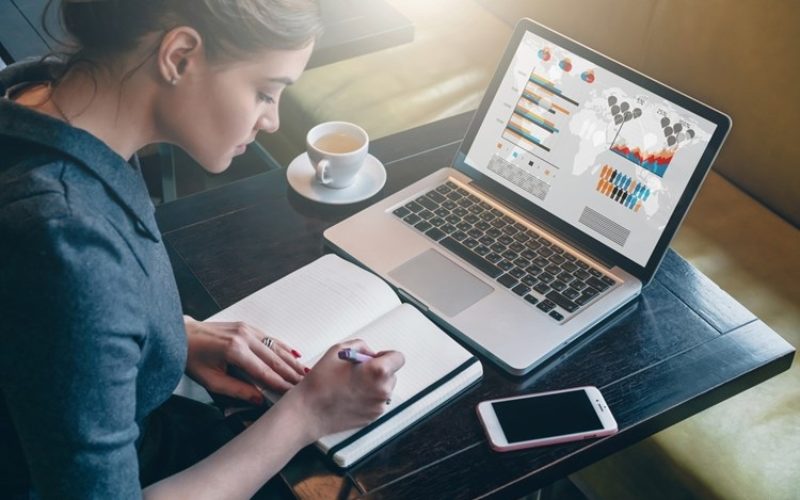 Having a strategic plan for your newsletter is a great way to increase your marketing. Email marketing has become more and more popular, as it's one of the most cost-effective options for marketing. However, it has to be done right to gain the best results. Narrowing down who to send these newsletters to, and when, can make a big difference.
Who will be reading your newsletter? Knowing who your target group is means being able to make sure your newsletter is ticking all the right boxes, is engaging for your audience and is suitable for the readers. You want to make sure that your newsletter is reaching those who want to see it; it's a waste of your time sending it to anyone who isn't within your target group, as they may just delete your newsletter or mark it as spam. Focussing on your audience makes sure that you're appealing to the right people.
Define the purpose of your marketing
You need to know what you want to achieve with your marketing, and what will your readers be gaining from your newsletter. With that information, you can create the outline for your email and know that it will suit your audience well.
By creating your aims, you can monitor them and see the effect of your digital newsletters and determine how successful they are. Your aims can change and develop as time goes on; your initial aims are more than likely to change as your business develops over time. This means that by staying on top of these aims, you can make sure your newsletters are developing at the same pace as your business.
Decide how often to send out your mailings
You want to make sure that your newsletter is being sent out regularly, to keep your audience interested, but you also need to ensure that you're not going over the top. If you're releasing new newsletters too regularly, it may look like spam or junk mail, so you need to be wary of hitting the right amount. Whatever you decide, whether to go monthly, or more or less frequently, you want to try and stick to it as much as you can, so your readers know when to expect your newsletter.
After defining your target group, deciding your purpose and your aims, and settled on how often to send your newsletter, you've made a strong foundation for your email marketing. Now, it's time to organise a timetable to produce your mailing. You will want to consider when you're mailing out these newsletters that the information is still current, so you won't want to write them too far in advance. You also want to ensure that it's well written, so read it twice to clear out any bad grammar or spelling errors.
By following these steps and using some specially designed software for newsletters you should be able to create a strategic plan to add impact to your email campaign.