How to Choose the Right Work Laptops for your Business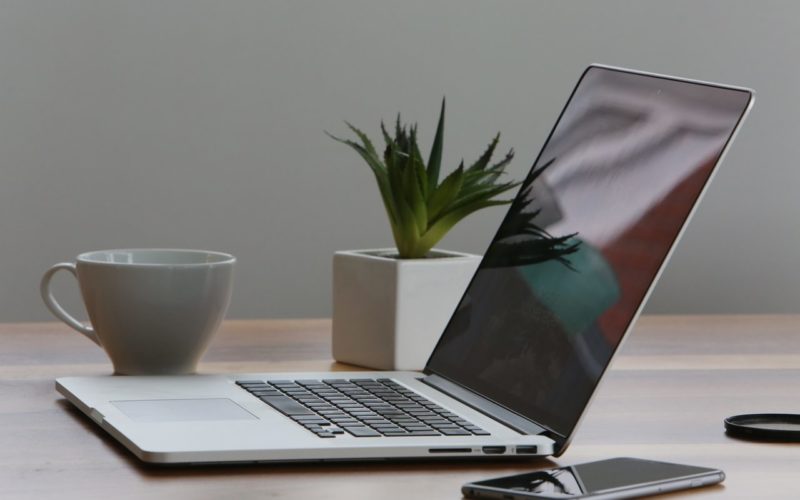 Many companies do not endorse the practice of providing employees with laptops. The 'bring your own device' policy is becoming popular. However, many businesses have to finance the work laptops for their employees. There are many unavoidable obligations and also several advantages of such a policy. The cost is undeniable though and choosing the right work laptop is not exactly a cakewalk. The following guide should simplify the whole process for you.
Do not consider the same work laptop for everyone in your organization. It is highly unlikely that every employee will have the same work load or even the type of tasks so the work laptops need not have the same specs. This has a direct bearing on price. Many companies focus on the price and choose a tier or range depending on the profile of an employee or the nature of the work. It is best to consider the nature of tasks before exploring the prices. Some employees may only need to use internet and office tools. Some employees may need to run a few specific software or applications. Make a list of the tasks that a particular work laptop should or is expected to perform. Make a list of specifications accordingly.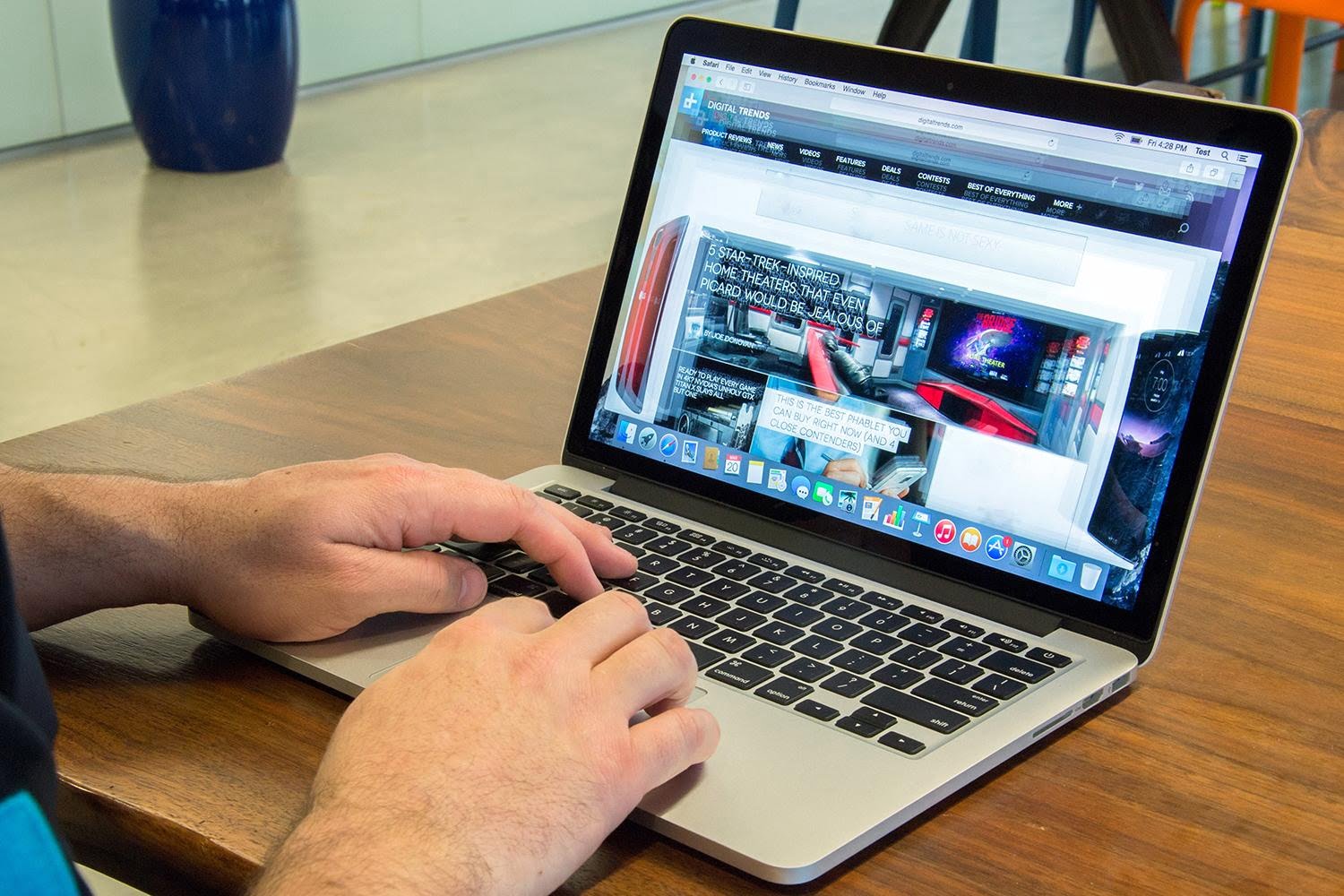 Always have stipulated budgets for different workloads or based on the nature of work your employees are entrusted with. It is likely some employees will fare well with entry level laptops priced at or under $300. Some employees may need midrange laptops priced between $350 and $599. Only a few employees may need business laptops priced between $600 and $900. If your business is highly technical and the features you need in your work laptops must be the best in class, then you will have to spend up to or around a thousand bucks per device. There is no room for compromise.
There are some crucial questions you must answer before you begin your search. How often do your employees need to move around or hit the road with the laptops? If most employees have a desk job and they don't need to carry their laptops home every day, then you can go for heavier laptops. The sleekest ones with the largest screens are the most expensive. Smaller and heavier ones would be affordable. Likewise, you must choose the exact specifications, such as processor, random memory, hard drive or solid state drive, storage capacity, the need for an optical drive or the lack of it and operating system based on the type of work an employee would perform.
Windows laptops are cheaper than Macs. You can go for Chromebooks and other notebooks that are cheaper but would be useful mostly for browsing, light applications and online tasks. Heavy duty tasks such as programming, designing, video editing, gaming or any work that involves some hefty software will require better configurations. Mac is better than Windows if you want reliability and superior performance but the price is often unreasonable for businesses paying for the laptops of most or all employees.
Compare brands, be somewhat flexible with specs and discard all features that your employees would not need. You will save money this way.
About the Author
Morris Edwards is a content writer at CompanyRegistrationinSingapore.com.sg, he writes different topics like Balancing Work & Life as Business Owner, How To Successfully Grow Your Business In The Age Of The Customerand all topics related to Doing Business in Singapore. If you want to learn more about Company Setup in Singapore , visit our website.
Contacts:
Company: Singapore Company Incorporation Consultants Pte Ltd
Address: 10 Anson Road International Plaza #27-15, Singapore 079903
Telephone: +65 66531211
E-mail: info@companyregistrationinsingapore.com.sg
Website: https://www.companyregistrationinsingapore.com.sg