A Guide to Online Human Resources Software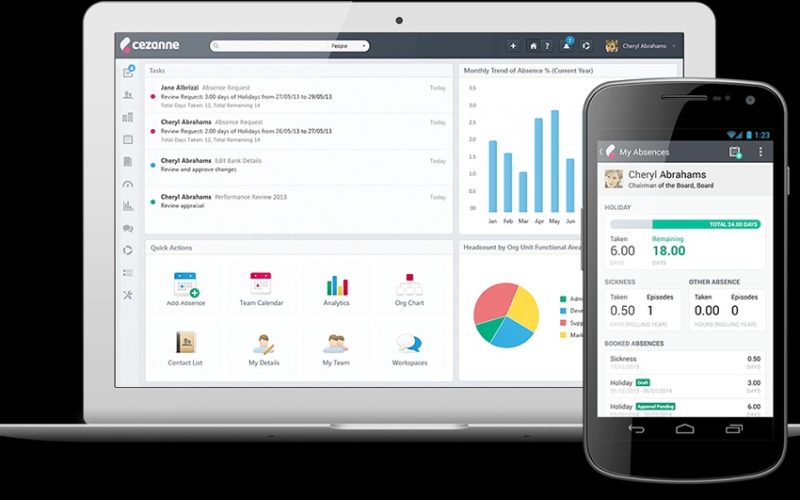 What is Human Resource Software?
Human resource software, also known as human resource management, is specifically designed software which can handle a number of tasks and collate information required for the smooth running of a business.
Human resource software has can handle any number of human resource challenges, such as control of payrolls, employment procedures and employee's details, including attendance records, productivity and administration of benefits.
The software is intended to generate effective routine practices whilst helping to maintain or improve productivity and a healthy efficient work ethic.
Human resources software can handle a myriad of information and assume responsibility for many various and necessary tasks.
The information gleaned can be used to give a clear oversight of business performance and highlight any inefficiencies or problems that may require addressing.
Top Six benefits of using human resource software
Administration – the software can collect all the data you require for monitoring of the day to day running of your business. It can track and calculate overtime payments, control employees' holiday schedule and deal with a number of routine staff requests and queries. This makes for greater efficiency and …

Saves money – good software will reduce administrative man-hours and thereby decrease the management wage bill.

Improved data security – Controlled access to digitised information is far more secure than the old pen-to-paper filing method. Data protection has become a very sensitive issue for many businesses.

Improved communication – By way of example, a problem on the factory floor may take some time to filter back to the appropriate manager via word of mouth. With software the problem can be logged and managed within minutes. Good communication between all levels of workers is essential to the welfare and efficiency of all.

Data analysis – With so much information at ones fingertips it will become easier to analyse any given problem or situation making for greater clarity and an effective remedy.

Legal liability mitigation – A comprehensive collation of data will provide a record of all company activities, including health and safety issues, the number of written warnings perhaps a certain employee has received etc. etc. During times of dispute and possible legal threat this information can be drawn upon to clarify or disprove allegations made. It'll also save a lot of time and bother!