Ways to Reduce Plastic Manufacturing Development Costs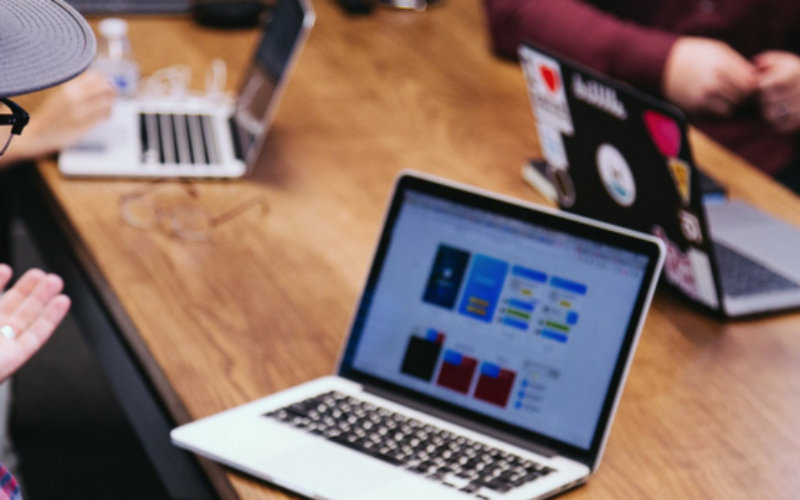 Entering into the plastic industry entails one to really be knowledgeable about this trade. Yes, people are now pro-plastic products because they are more affordable and at the same time, more portable at that. But this is also the reason why the competition in this industry is quite stiff.
One thing a start-up should realize is that it is not easy to gain customers when you are considered as the latecomer in this business. You need to have something in your business that their current suppliers don't have. One thing that can attract clients to move to another supplier is the price so it can help if this is also your focus.
But the question is, how can you lower your prices? This is something that is quite challenging but is also possible especially if you end up with a supplier that can provide you with lower prices. This is where 911 innovation industrial designs can help. As a matter of fact, here are some of the best reasons why they are able to offer clients lower prices:
Engineering and designing moulds, selecting the plastic manufacturing process as well as testing its performance with simulation software.
Developing a program that will increase your profitability by simplifying parts in production and utilizing a robotized operation.

Designing and engineering moulds to product realization DFM.

Ultra-quick engineering and fabrication cycles.

Resolving resins and raw material complexity issues by plastics experts.

Matching your annual volume requirements, part dimension, weight, production capacities with the most suitable plastics manufacturer.

Eliminating all suppliers of secondary operations by integrating under one contract processes.
But this company is not just good because they have lower prices but also because of other things. Below are the many reasons why this company should be your ally in your quest of squeezing in your new business among the giants:
Their company is really designed to assists start-ups like yours. They want to be there for you while you are still on the first step of the ladder the way another company was also there for them.
They have the best people who made it possible for them to provide products with high-quality yet the process of manufacturing them is more affordable compared to their competitors.
They have been in this business for almost a decade already, enough to gain reputation as well as the know-how in this industry.