Car Import to Canada made Simple by Clearit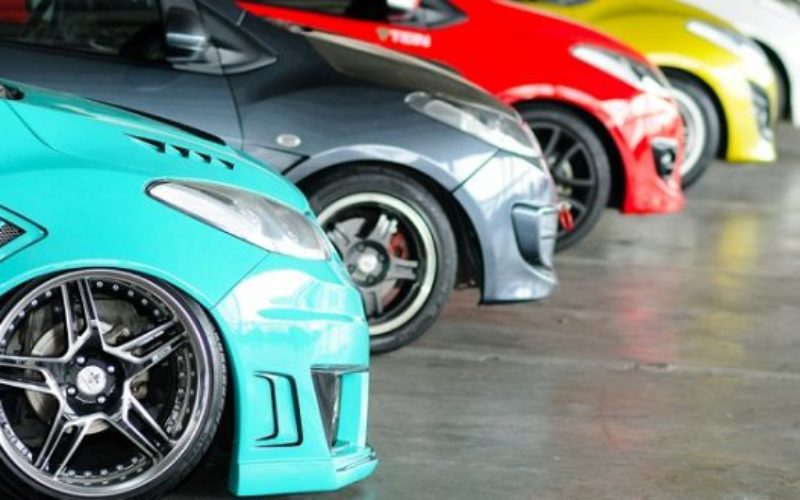 Having a vehicle in the present times has become a necessity. You would need your own vehicle to travel or commute from one place to another. A vehicle would help you and the family to travel together. You always have the option of using public transportation, but the convenience of travelling in your own vehicle would be incomparable. In case, you were residing in Canada, affording a car would be a problem. It would be pertinent to mention here that most people look forward to importing a car to Canada. They consider it a more cost-effective option.
Importing a car to Canada
Are you contemplating on importing a car to Canada? You would be required to go through lot of paperwork. In case, you wish to have an effortless and smooth importing of car to Canada, you should look forward to hiring Clearit car importing services. They offer highly professional services entailing your car importing needs. They would be your best bet to have a smooth car importing process to Canada. They would make your customs clearance a relatively simple process.
What kind of services they offer?
The company has been dedicated to offer you with quality services pertaining to your car importing needs. They would take care of the paperwork with ease. You would simply sign the power of attorney form and upload relevant documents pertaining to the car. They would handle your customs clearance and raise the invoice. It would be pertinent to mention here that you should clear the invoice in full before the vehicle crosses the border. They would seek custom clearance for your vehicle. It usually takes two days for custom clearance after the boat would dock the vehicle. In case, the vehicle is transported through plane, it should have landed and the vehicle should be in the warehouse before custom clearance. In case of the vehicle being transported on a truck, they would receive clearance six to twelve hours before the truck crosses the border. The company would intimate you through email instantly your vehicle is custom cleared.
Creating account with the company
You would be required to log on to their official website and create an account. You have to submit a request for clearance. Live agents would assist you in processing your shipment and answering all kinds of questions. They offer easy and secured gateway to pay. You could use your credit card or debit card for making payment.