How to Create Event Tickets for Your Special Event?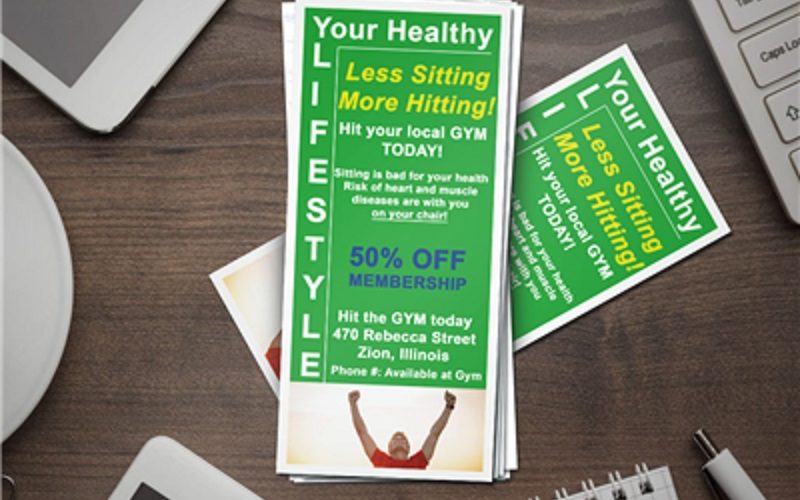 Once in a lifetime, you all may have used the event tickets which are also known as vouchers that can be owned as an admission to take part in certain events like a movie, parties, corporate events , concerts and much more.
Event tickets are the essential thing that you have to focus more while organizing a special event. This is because they are the main thing that creates a best impression and expectation among the customers about your event.
You may organize some events like carnivals, exhibitions, art shows so that you have to create an event ticket to issue it to the customers and make the reservation. Here are some of the best tips to create event tickets.
Event Tickets Tips
What should be in the event ticket?
In the event ticket, you have to include information like:
 Name of the event
 Event logos and other designs
 When and where the event is going to be held (Date, Time and Location)
 Name of the essential people if they are paying a visit to your event
 Price of the event ticket
 Contact information
These are the main factors that should be mentioned in the event ticket. In addition to this, you can add the serial number in a unique order to give an identity to the customers.
How can you create event tickets?
With the use of technology, you can create your own event ticket in three best ways. They are:
You can create your own design online and make the prints.
You can have the custom design by hiring a professional and print those tickets for your event.
Make use of the ticket designing software to create your event tickets and take the printouts from a printer.
Event tickets using an online form
In these days, there is a number of websites to offer pre-designed templates that allow you to customize the ticket designs according to your event type. You can create the event tickets within your budget and in less time with the help of online form.
Custom Event Tickets
To have a professional design for your event tickets, you can hire a ticket printing company. They can provide you the best Custom Event Ticket Printing based on your requirements. The designer will ask you for the event information and suggestion for your ticket designs.
The ticket designer will make you the creative designs rather than going for pre-designed templates. So, custom designs cost more and consume more time than other methods due to the presence of man-made design.
Event Ticket Designing Software
You can download the ticket designing software on your computers and create the tickets easily. Merely, you have to drag and drop the images, text, numbers and other things that you want to add in it. When you have the even ticket idea, this is the excellent option for you to have the tickets as you like.
Thus, these are the best ways to create event tickets for special occasions. Most people prefer the Custom Event Ticket Printing even it costs more as they can have attractive event tickets.