Get Easy Solutions With Creative Contract Packaging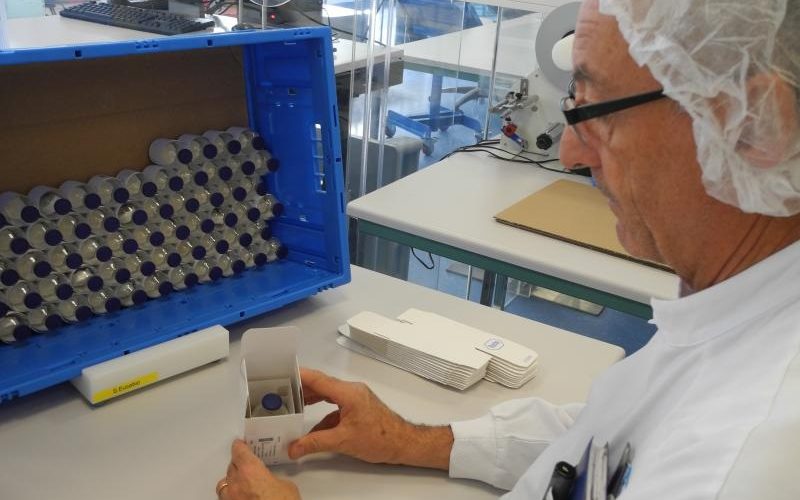 If you are a large scale company or a small scale manufacturer, then you must be in need of packing of your sale items for retail distribution? Well, this is where a professional contract packaging service provider can assist. You can select the best one that will work on a contract for packaging all your goods for future clients.
Contract packaging is also famous as co-packing. For these services, you need to hire a co-packer company which can offer you all related services in less time, quality work and professionalism as well. They can help in many ways. First, it lowers down the costs as people give them the order in bulk, which reduces their logistics and manufacturing costs.
So if you are also the one who is in need of Creative contract packaging , then you can outsource their services now. Based on the product type and category, they make use of different packaging material like corrugated displays, graphics cards, chipboard, blister or skin cards, flexible film, the cartons, folding cartons and more.
Many of the companies from all around the world are dependent on these contract packaging service providers for getting a right packaging material for their goods. These experts perform a different step to send you the final packaging which includes,
Assembling of different materials like cardboard or films
Wrapping
Pouching & filling in the product
Boxing it and sealing
Outer packing
Palletizing
And finally, prepare them for shipment
How can these experts help?
The Creative contract packaging experts offer the repackaging or product for both wholesale and retail industry. You can also hire them for expanding your business. They act as a helping hand for creative packaging of goods. You can take their help in packing your promotional goods too in an attractive way.
The bagging or packaging of items for the wholesale and retail segment is the daily task of these experts. Some of the packaging services which they offer are,
Manual packaging: In case you are a company which needs to get a packaging for your fragile goods, then they can help you.
Wrapping: You can get your product wrapped from them. This is the most common requirement of the food industry.
Shrink: This type of packaging helps in getting tamper proof finish and high-end protection for every item.
Vacuum: This increase the longevity of products and lesser items get packed in them.
Easy labeling: You can also get barcodes added on your products which is done for different reasons.
The above-mentioned services are commonly offered by these contract packaging service providers. The best part is that it is growing in popularity with every day. Almost all the companies from beauty products to medical, food and health and others are hiring them for bulk packaging of their goods.
These experts are having years of experience in this packaging of goods and always in search of creative ways to make your product attractive and pleasing. Hire them today, to save on your costs and to get eco-friendly packaging.