Different parts of ID Card System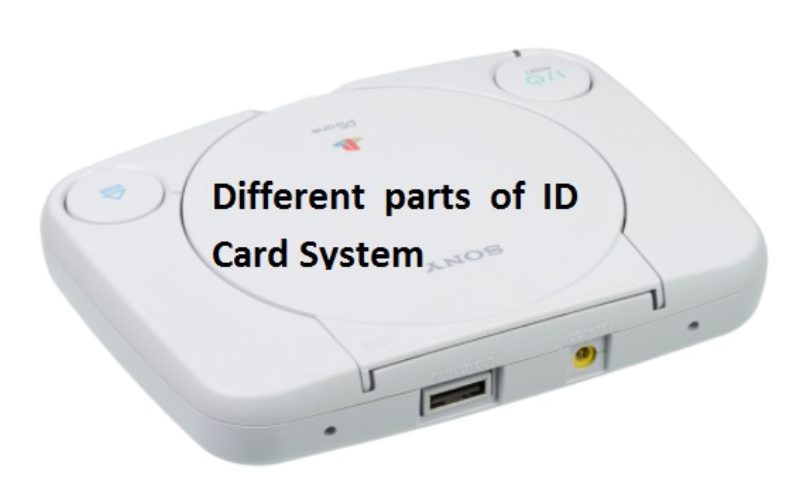 ID cards have become one of the most critical elements of our day to day life as they work for providing us with a unique identity throughout. You can use your identity cards in various governmental and semi-governmental organizations.
The primary motive of providing ID card to the different people is to offer them a unique identity related to a country or organization.
The ID card mainly includes your passport sized photo along with other contact details held with the help of badge clips to an ID card holder. These ID cards are usually developed by using ID card solutions whose size may vary from brand to brand, but the main components remain same throughout. The main parts of ID Card System are mainly provided here for your reference.
Card Printer
Software
Camera
Card Printers: These are one of the most important things which we really can't ignore. The card printers are usually used for printing your photo ID along with all other required details on a paper. These details include all the necessary information related to the particular person. The ID card printers are of two types: Plastic card printers and badge printers. You can quickly select the ID card printers by light, medium or heavy volume printing you are willing to add in the ID cards. The ID card printers are again, or two types single side and Dual side printers by printing they use to do
To reduce the workload of these card printers if one of the hands of the ID cards has the same information on one side then you can add request to your card printer to pre-print the info. You can also go for using magnetic stripe encoding just like a credit card to make the ID cards more impressive. The use of smart card encoding makes your ID card to use as a quick card. Card printers have been developed now with modularity in them which you can add initially during the processing stage. Just connect your ID card along with ID card supporter with the help of badge clips to carry it always along with you.
Software: Another one of the most important things related to the ID card system is the software on which your ID card system is working on. Most of the ID card software solutions are designed and developed to provide two functions one is card design tools, and another one is a database for storing cardholder information. Both of these software tools add a price tag as per the software products and tools they include. These software tools are well developed to share data somewhere within an organization so that you can easily extract the data related to the person of your organization quickly from the other systems of the same organization.
Moreover, you can use this imported data to lookup of persons for image capturing and card printing. One of the best things about this software tool is that you can now easily backup your data for future accessing or multi-user configuration. The different software tools available for the ID card system works differently as a real-time connection with the existing customer database and the development of the new ID cards from it.
Camera: Last but not the least; the camera is one of the memorable parts of an ID card system which you need for capturing the photo of the related person to be added on his/her ID card. The Camera you are going to use for your ID card system should need to have a facility of utilizing an interface to get connected with the ID card software directly to reduce the chances of getting errors if any. With the developing technology; different types of Cameras have been developed having different pixel resolution and camera clarity.
ID card system has now acquired a high demand in the market. You can need to have ID card for your country citizenship or an organization. Just connect your ID card with the help of badge clips to carry it always with you. We have described you about the main things required for having a perfect ID card system; hope it will surely help you a lot in getting a brief knowledge about it.