Bookkeeping Courses in London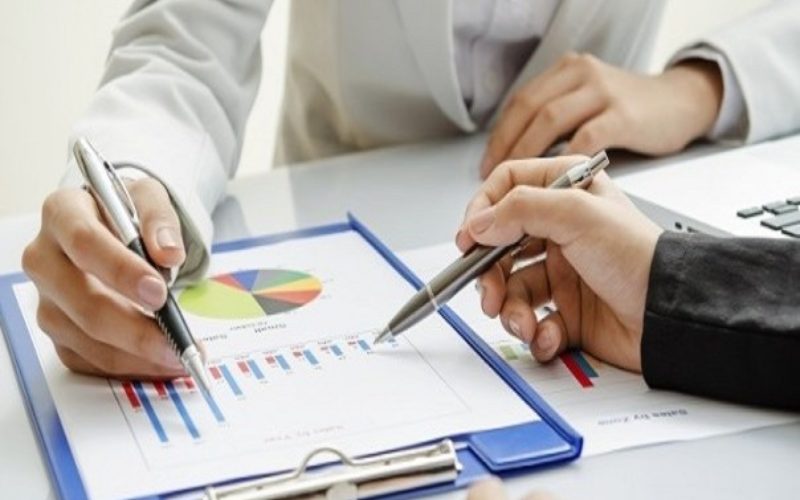 When you are interested in getting into the world of bookkeeping, it's important that you undergo the right kind of coaching. For example, there are many bookkeeping courses in London . A hugely enjoyable experience, bookkeeping is all about making sure that you can see the changes that you need to mentality, understanding and general financial control come to fruition.
Many of us can find it hard to get the idea of bookkeeping. Whether you are looking to self-manage your books and wish to learn for yourself or you wish to become part of the bookkeeping industry, you'll find courses a truly helpful starting point.
Why Do I Need Bookkeeping Courses?
While you could learn alone, what is the point?
Why should you try and self-teach yourself something that is so specific in the mentality & understanding needed?
It's a very hard role to play. Not to put you off, but at first bookkeeping can feel like it is not for everyone whatsoever. Not only can it be very hard for you to make changes to how you work without coaching, but it can be hard to stay within the industry. Things move at a rapid pace in bookkeeping, and you have to be ready to stay modern.
Courses will make it much easier for you to improve your bookkeeping capabilities. You'll be far more technologically aware and also much more likely to fully appreciate the features that exist. Over time, you will find that bookkeeping courses are the catalyst to help you become a far more useful solution to both yourself and to your clients.
If you see yourself in the future as being a bookkeeper , or you are one and want to learn more, then taking bookkeeping course in London can make obvious sense.
Getting Accredited
One of the most important part of the process is, of course, making sure that you can be fully accredited. You have to be accredited to try and better improve your position as a professional. Without accreditation, many people will feel hesitant about hiring you. Courses will make sure that you are going to be able to meet major institutional accreditations like AAT, ICB, City & Guilds & CPD. Many options exist for you to better make the most of your skills, but being able to say that you are fully accredited is a major coup for your career prospects.
People want to hire those who come with fully accredited skills for obvious reasons. People will see you as more likely to maintain the standards that they need, and that you fully understand the challenges that exist in the industry. A bookkeeper has to be a great problem solver as much as anything else; this is your opportunity to make that possible.
It takes a lot of work and effort for you to make the changes that you need as a bookkeeper. Courses, though, make sure that this can take place with the right level of education at the one time to keep you eager to learn more and excited for what the future holds.