Navigating Instagram For Agencies & Brands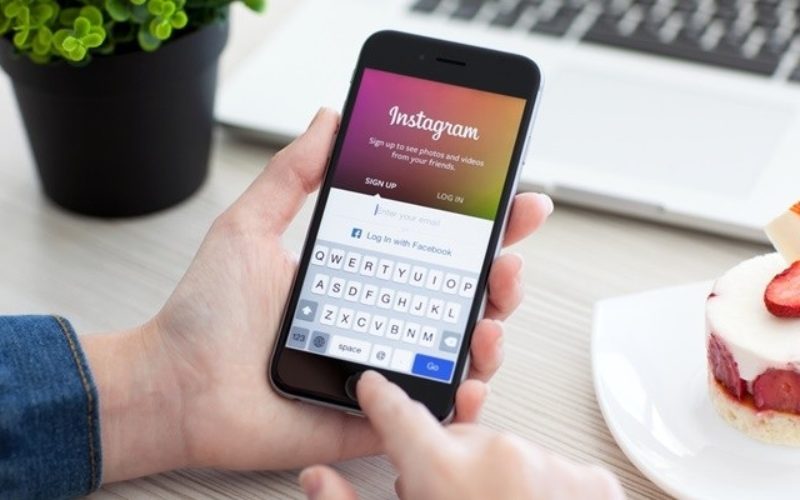 While it started as a humble photo filtering tool, and then turned into a stream of your friend's random pictures, Instagram is now a social media juggernaut. And like any platform with hundreds of millions of users, smart brands are figuring out how to make the best use of the network, in ways that strengthen their connection to their audience, and ultimately drive value and sales.
Instagram is contantly changing, and along with that so are the optimal ways to engage an audience as a brand. So whether you're producing content as an agency, are a small business simply churning out a few posts a week, or work as a marketer at a Fortune 500, you want to stay ahead of the game. That's why we're highlighting a new ebook for Instagram Marketers .
What's In This Ebook
How to engage followers

Experimenting with live video

Having your profile rank in search

Relationship building

Finding your brand's personality

Rewarding your audience

The importance of consistency

User generated content

Writing a killer CTA

Captions and meta data

Staying true to yourself and your brand
The ebook is free, and a very compelling read. So download the Instagram ebook today!