Writing Government Proposals for Industries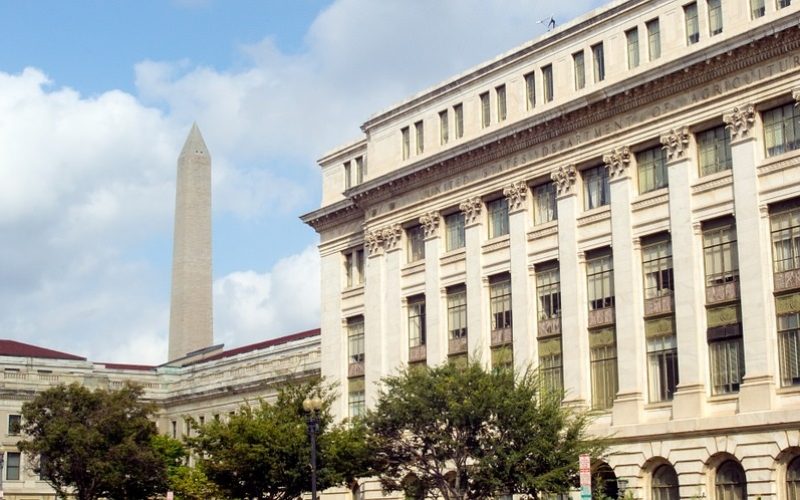 To successfully participate in federal procurement competition, you need to be fully prepared to face all the upcoming challenges. Find a great agency that provides professional government proposal writing services for industries. The key to a winning project is choosing the right people to create a plan for an excellent proposal development strategy. If you're ready to do business with the government, first of all, you should get connected to RFPs and bids in your target industry. After you've found the opportunities that are appropriate to your business, you must start creating relationships with the decision makers at your target agencies.
Writing proposals for Department of Defense
Whether you are new in the business, or you've been in the industry for a while you can easily respond to a Department of Defense request for proposal. There are so many opportunities, and all you have to do is understand the requirements of a released solicitation and prepare to compete for the contract. But, as easy as it looks like, responding adequately to an RFP requires more than just filling a form. Proposal writing for DoD is a very complex process and it is necessary to have professional knowledge regarding the industry practices and federal government contracts.
Writing proposals for Health and Healthcare Agencies
Health & healthcare services and equipment supplies are always in high demand by federal government agencies. Nevertheless, before deciding to bid for the contract HHS providers need to understand well the requirements of the solicitation and what the government agency is asking for. If your business is competing for a government contract, you must be aware that this area of business is extremely competitive. Once you decide to respond to a federal RFP you can hire professional proposal writers to help you identify your weakness and show your strengths to increase the value of your proposal draft. Proposal writing for HHS agencies are not only tricky but require expertise about government contracting and the healthcare industry as a whole.
Writing proposals for Management Consulting
Management consulting is an industry or practice that provides counseling in managerial skills in order to improve the performance of organizations, businesses, or even federal government agencies. Management consultants are professionals, who communicate with working teams, hold meetings with clients gather and process information and communicate solutions to different organizational problems or difficulties. However, considering the competition is very large, businesses that are willing to make business with the government must have broad knowledge to meet the requirements of RFP solicitation in order to succeed.