Have an Intuitive Inventory Management for Good Inventory Control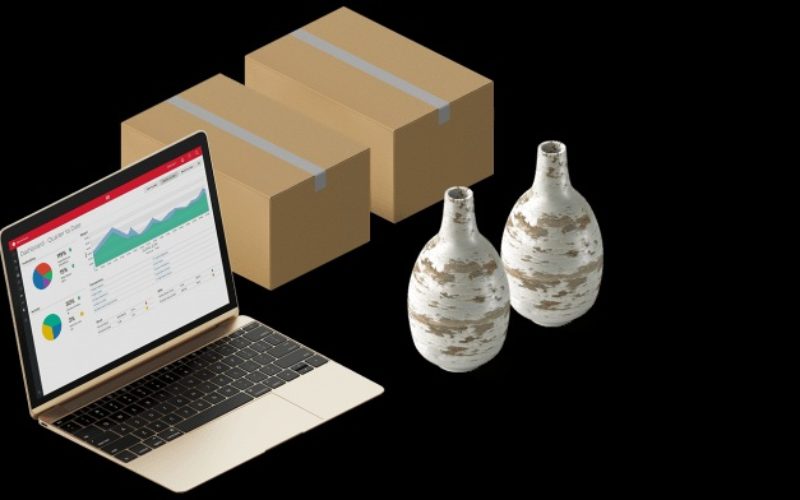 Inventory management is one of the major aspects which help to determine the fiscal health of a business. Intuitively handling your inventory and understanding how to fulfill the order on time and getting shipments efficiently can be done with the help of perfectly intuitive inventory management software. Inventory management software is the execution of a system and a procedure which is designed to render instant awareness and a wider view of your stock. All the details and info which you need is saved in a centralized database which makes giving, receiving, tracking, ordering, assessing and organizing the of the stock less time consuming, more reliable, highly convenient and more effective. Efficacy saves money and time and lowers down the errors which may occur without proper software like over ordering.
What does good Inventory management appears to be?
Managing inventory is more than just going to purchase new products to replace the old ones. The essence of inventory control is that you know what all you have to purchase, in what quantity, and at what time. Intuitive inventory control software can provide you with all the knowledge which you need regarding your stock with top notch reporting tools. With a centralized database, the software is well-aware of what stock is coming in and which products are going out. All the data and details are updated in real time and the numbers are always accurate and current. None of the decisions are taken with old info.
How to get an intuitive software management system for your inventory control?
Intuitive inventory planning includes automation. The software can easily be setup and installed to send out a warning, in case anything happens. A floor supervisor will instantly receive an email when a particular product hits the safety stock level. The manager can get an alert when a particular company places an order for a particular some of money. The software reports can be personalized to suit your needs and requirement and they keep you apprised of every inventory condition you think is important.
With this knowledge, you can conveniently take action when necessary without keeping your eyes on the numbers. You do not have to waste a single minute manually in calculating the inventory. You and your team members or employees can look out for better strategies to cut down cost and acknowledge the opportunities to get more clients and grow.
If you really wish to learn how to avail the best of an intuitive inventory control software and manage your inventory efficiently, then go for the best. Make your research well online and choose the software which suits your purpose well. You can also do a comparative study to find out which one meets your requirements well. With the right software, your business is bound to flourish and gain more clients. It will help your company gain an edge over the other inventory management software.
Lo Mag is one of the best intuitive inventory management software suitable for all types of business inventory.