Why Rent Your Commercial Linen?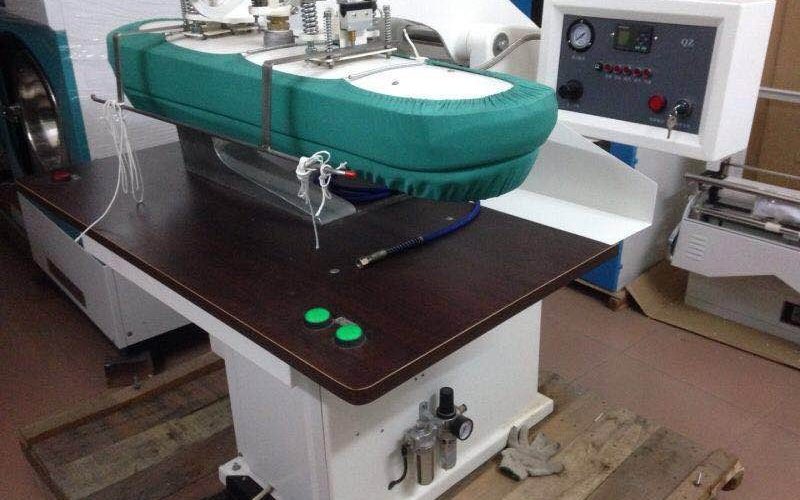 Linen is commonly required in a number of businesses. If you are running a business in the hospitality industry, such as a restaurant or a hotel, you are going to require a range of commercial linen products, such as tablecloths, bed sheets, pillow covers, and napkins. White linen products are generally preferred throughout the hospitality industry, because they give off a very elegant aesthetic appeal. However, maintaining the white linen is very difficult. Even the smallest of stains on a white surface will stand out, and you will have to replace that particular product.
If you have customers coming in throughout the course of the day, such as in a restaurant, you will need to keep a sizeable stock of all your linen products. Renting commercial linen is a much better choice than buying and stocking all the linen for your business. Here are a few reasons why.
Easy to Maintain
If you are stocking the linen in your place of business, you will also need to worry about maintenance. That means taking care that the linen products are cleaned and washed regularly. That means you will either have to send all of the linen products to a dry cleaner or set up a cleaning facility in your own place of work. Commercial linen products must be washed with a lot of care so that they are completely cleaned and all kinds of stains are removed. However, if you choose the commercial linen hire option, you do not have to worry about anything at all. The company will deliver fresh linen products at your place of business regularly every day according to your demands, and will make sure that you get fresh and clean linen.
Saves Money
Another reason why you should consider renting the commercial linen is because it will help save a considerable amount of money in the long run. Businesses generally try to find different ways by which they can cut their costs, and renting the linen will help you with that. You do not have to worry about getting the linen products cleaned every other day, and you do not even have to worry about setting up a cleaning department in your own workplace. Companies that offer linen rental usually provide pretty affordable rates, and even offer discounts from time to time. You could simply take advantage of those in order to save money on your linen rental.
Renting the linen will reduce your worries considerably as you will not have to worry about managing everything yourself. Every morning, the company will deliver the clean linen and take away the dirty ones, allowing you to get your operations smoothly under way.