The Top Benefits of Demo Trading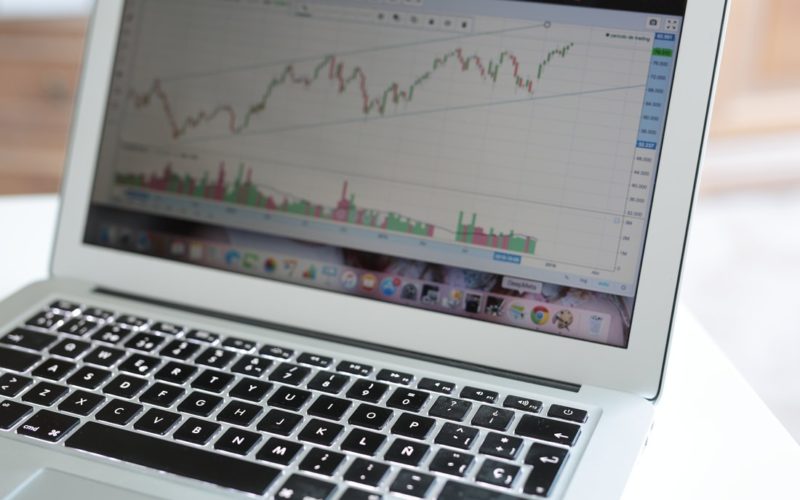 If you want to be a trader, you cannot just barge in and start trading without at least some experience. For rookie traders, this might have been a problem if it were not for demo trading.
Demo trading helps would-be traders to have a feel of the real trading world. They can start building up their trading confidence while trying out new strategies without the risk of losing real money.
When you open a demo account, you are typically given access to a trading platform right off the bat. More importantly, you'll be given a pre-set balance of some amount of virtual currency, which you will use as your capital for the demo trading. It's not real money, so you don't have to fear losing it.
Now, what can you really do with a demo account? Here they are.
Benefits of Demo Trading
When you have a demo account, you can do the following things:
Explore the markets
This is perhaps the first thing you should ever do with a FHBC Demo Account . It is important that you know the terrain you'll be traversing. As much as possible, you must view the range of financial markets that are available to you. Sharpen up your eyes and observe carefully. You have to get used to how they behave.
Practice Trading
The most important reason why demo accounts are available is that it's used by traders to practice. You have to take advantage of that and practice opening and closing different trading positions. Experiment with different orders like stop-loss and take-profit orders. You really have to familiarize yourself with stuff like deal tickets, margin, margin requirements, et cetera.
Analyze Past Activity
While you're at it, you may try and study the way you have progressed from having zero knowledge of the market to how much you have learned. Check the history of your trades and try to squeeze out some insights. Analyze how your decisions led to another thing. As they say, history teaches us many things.
News and Updates
When you're using a demo account, you can also access different news-giving systems that will keep you in the loop with the latest happenings in the Forex Market , arming you with more knowledge about what's happening in different markets across the world. Take advantage of this feature and become more knowledgeable as you shift from using a demo account to trading with a real account.
The Differences
Even though demo trading is created to imitate the experience of real trading as closely as possible, there are still differences.
Perhaps the largest elephant in the room is the psychology behind real trading, which is nearly impossible to simulate or imitate via demo trading. Since the trader knows that he isn't dealing with any real risk of losing money, he will tend to go lax and easy on his trades.
On the more technical side, demo trading cannot imitate deal rejection. In real trading, it's not always possible to execute the trades you have in the time and manner you'd like. Prices may change in the split second between your submission of your trade and the actual execution. That will result to your trade being rejected.