Is Aadhaar Card compulsory for applying for business loans in India?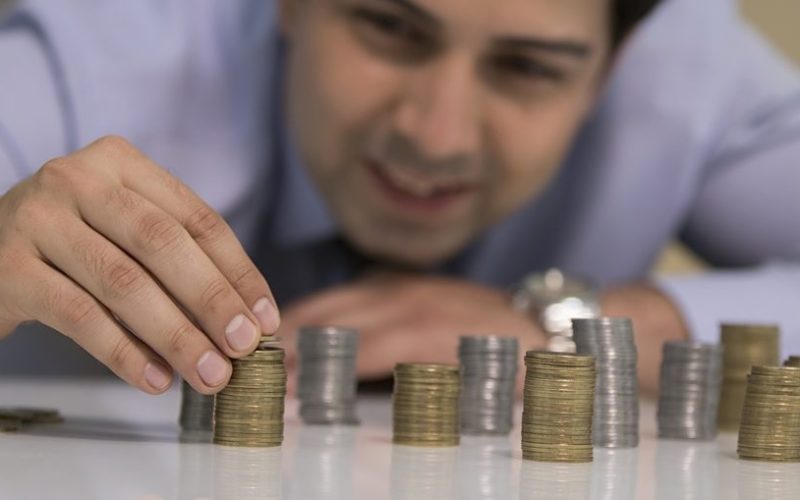 Before the arrival of Aadhaar card, which is now being recognized as one of the most prominent and widely accepted forms of unique identity proof in India, there were a plethora of ID cards that were used for numerous purposes. There are innumerable events where one needs to have a unique identity proof. Be it applying for a railway ticket or taking admission in any course from an affiliated university or getting a new employment opportunity, these ID proofs are of great help as they validate the application to a great extent.
The concept of Aadhaar card was launched in April 2010. Since its inception, several technical advancements were incorporated and it is now used as a comprehensive solution to multitudinous scenarios and requirements. Over the years, the government of India has taken numerous steps towards ensuring that the acts of misuse of money, money-laundering, and illegal allotment of tenders, etc. do not take place.
The Aadhaar card also has an impact when it comes to getting business funding from banks and other financial institutions. The Aadhaar Card is a valid ID for the process of KYC. Few of the benefits that may be derived by anyone who is having an Aadhaar Card are as follows:
Aadhaar card ensures easy access to apply for loans and other miscellaneous financial services as most of these institutions ask for a valid Aadhaar as the KYC proof.
As most of the organizations and individuals prefer to apply for an online loan facility, the banks have also incorporated the provision for the online application and hence, Aadhaar card is also a valid proof for the e-verification process.
Aadhaar card is a single valid ID for the citizenship, address, age, photo, and identity of an individual.
There are numerous documents that may be presented instead of Aadhaar card but the best solution is to have a valid Aadhaar card. The government has made having an Aadhaar card imperative for individuals It is now imperative to link the Aadhaar card to the mobile numbers of the individuals by taking a few initiatives such as:
It is now mandatory to link the Aadhaar card to an individual's bank accounts
Permanent Account Numbers are also linked with the Aadhaar card.
Aadhaar card is also linked to the LPG, voter ID, and the Ration Card.
Conclusion
An Aadhaar card is a mandatory document in the current scenario to apply for fast unsecured business loans. Aadhaar card consists of a 12-digit unique identification number that is issued by unique identification authority of India (UDAI). It contains all the demographical information of an individual like the name, address, phone number, email ID, date of birth, gender, etc. It also includes biometric data i.e. iris scan and fingerprints. All these details mapped in one unique ID proof that is an Aadhaar Card makes it easier for the lending organizations to initiate the process of lending. Hence, an Aadhaar Card enables faster processing of a loan application and quicker disbursal.