Finding a good e-book writer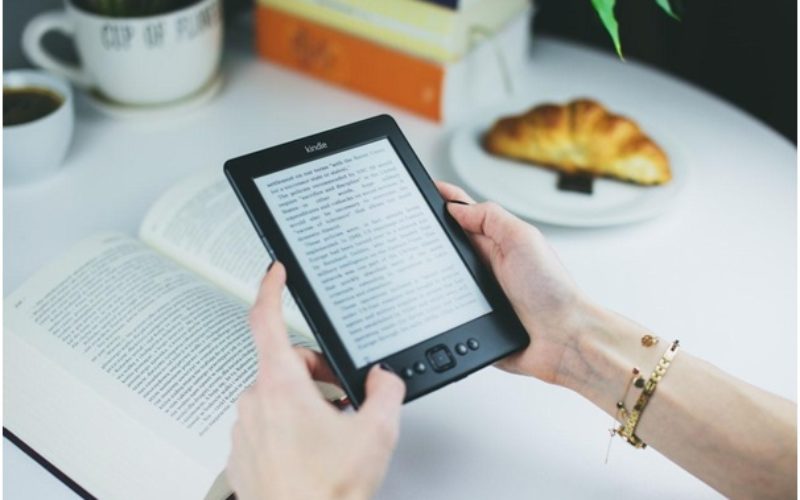 Everyone may believe that they "have a book in them" but can they write it well? Even with the best of intentions and an impressive imagination, it is a demanding task writing an e-book, it takes hard work, a strong vocabulary and excellent grammar and punctuation.
That's why a lot of books and e-books don't get written; the vision of being a creative genius is appealing, the attention to words and commas less so. Or, the cringeworthy alternative, an e-book is released with a plethora of flaws that lead to 1 star reviews or refund requests from customers.
Doesn't your e-book deserve better? When you send it out in to the world, shouldn't it be the best it possibly can be?
There is a cost effective, efficient solution. Hire freelance e-book writers from a leading copywriting firm like Connotations and allow them to do the work for you.
UK English e-book writers know what works and what doesn't and how to hook a reader. For example, the older style of fiction writing was very descriptive with paragraphs of scene setting but the current trend is to let the dialogue and actions reveal more about characters, this draws the reader forward and allows them to recognise the people in the e-book. In a non-fiction book, dry facts may inform but can they entertain, raise a smile or increase the will to learn about a subject?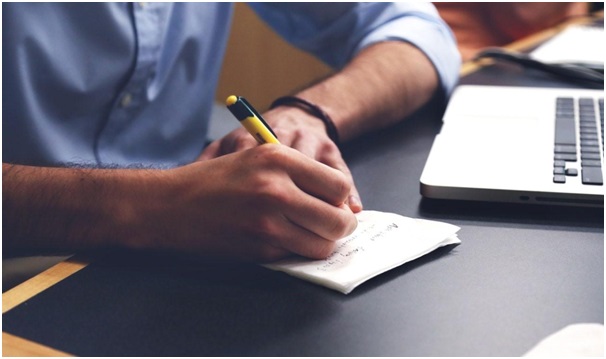 Yes, when you use the skills of reputable, proven freelance e-book writers.
You may search online and see adverts for freelancing websites and whilst these can prove a cheap and cheerful option, you aren't necessarily guaranteed excellence. A number of these websites are known as content mills within the industry, and it's not really a compliment.
Almost anyone with the feeling that they can write may join some of these service providers, without vetting. It's a gamble what you get from the writer. With a notable freelance e-book writers' specialist firm, you have the peace of mind that quality and service are paramount and can see earlier pieces of work as proof. Remember the adage, you get what you pay for? Pay for outstanding, it's not as expensive as you may think.
The words used are necessary, valuable and appropriate.
Sentences, paragraphs and chapter formats, lengths and readability are optimised.
Punctuation, grammar and spelling errors are banished.
When a professional and talented writer for e-books manages a project, there's no padding or rambling prose.
Writers for e-books won't be able to obtain a degree in your chosen subject. They'll often gain a working knowledge. Anything vital and in depth or new that you want covered can be included by the writer, just mention it during discussions.
Writers spend time devoted to your project rather than squeezing it in to a day filled with other, real world, demands that you often experience.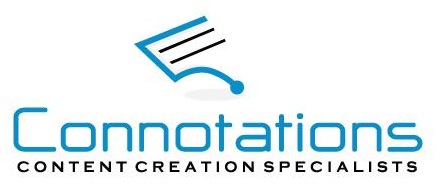 Writers for e-books achieve your creative goals so if you have an e-book that needs to be written well, call a professional. Get a 5* review without having a punctuation headache.