3 Effective Ways to Generate More Sales Leads
A lead is any potential company or individual that might be interested in buying your products or services. A sales lead, also known as a hot lead, is a prospect that has either shown an actual interest in your company, or they fit your ideal customer profile. Typically, cold leads are nurtured with content and support until they are ready to buy, while hot leads are send to the sales team to be converted. Things would be a lot easier in marketing if all prospects were ready to buy, but this isn't always the case. However, if you put together a good marketing strategy, there are ways to gain access to more hot sales leads. Here's what you need to do: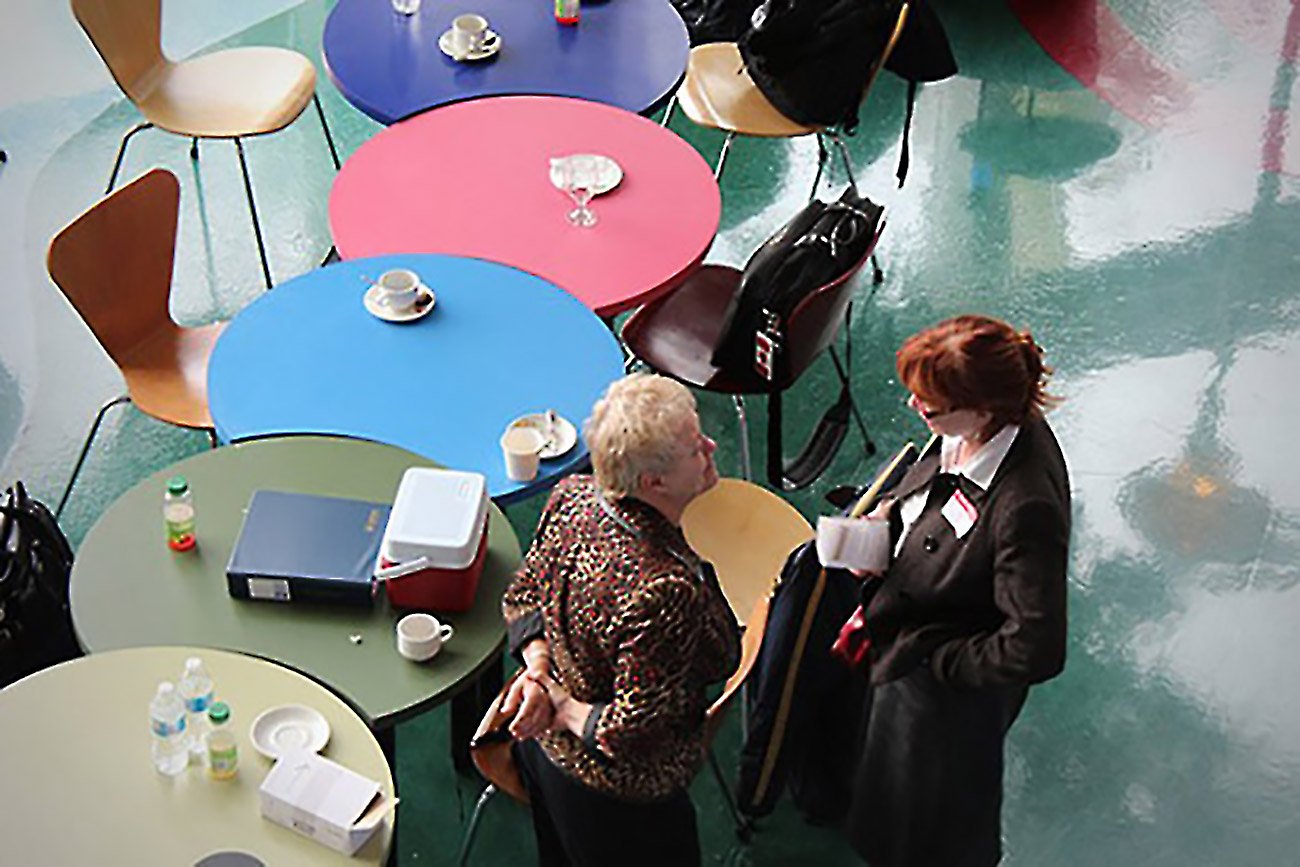 1. Define and refine your ideal customer profile
Every company should have a basic customer profile. This virtual profile is defined by some general traits that would make a customer more susceptible to your products and services. For example, if you provide wedding planning services, your ideal customer could be a woman over 25, a woman who is engaged or in a serious relationship. If your services are rather luxurious, you will have to target customers with higher education and good jobs. The profile will differ for each company, and you can even have several different profiles. Having more than one profile will help you develop personalized marketing campaigns for different types of customers.
2. Target only the leads that fit your customer profile
Instead of wasting your time with leads that may or may not convert, focus all your efforts on only the hottest leads. One way of doing this is by buying targeted lead lists. For example, SalesRipe is a lead provider that gives you access to over 2 million business leads and 15 million consumer leads. However, you can sift through these leads, based on several criteria like age, location, gender, or industry info for b2b leads. This way, instead of paying for random leads that may or may not convert, you will only pay for the hot sales leads that fit your ideal customer persona.
3. Improve your inbound strategies
When a customer comes to you, you have way more chances of closing the deal, than you would if you were chasing the customer. Therefore, stop wasting money on chasing cold leads, and learn how to make the hot sales leads come to you. There are several ways of doing this. You can improve your SEO strategies to improve your rankings, you can be more active on social media, but most importantly, you need to provide valuable online content. Whether you write the content on your own company website or on a separate blog, try to write unique, relevant and helpful content that will draw the attention of potential customers.