3 Easy Tricks To Improve Your Office Environment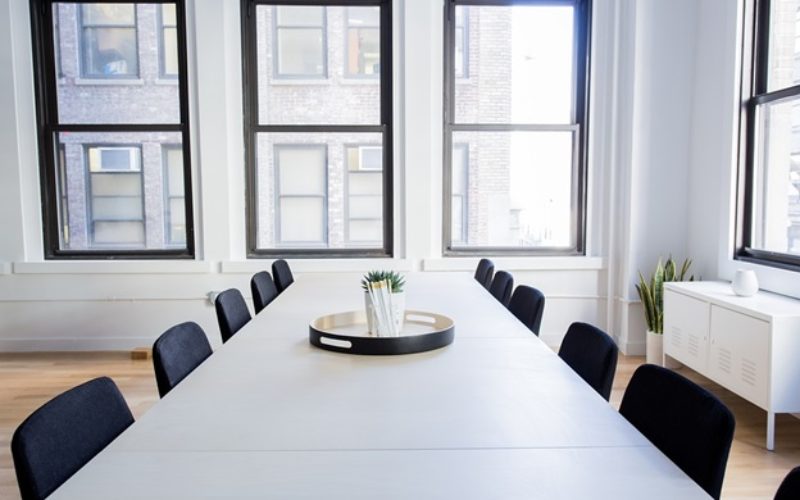 Sometimes, most entrepreneurs are so busy making sure their businesses are running smoothly, their customers happy and their goods and services in excellent quality that they forget about their employees. This 2019, think about your staffs and give them good credits.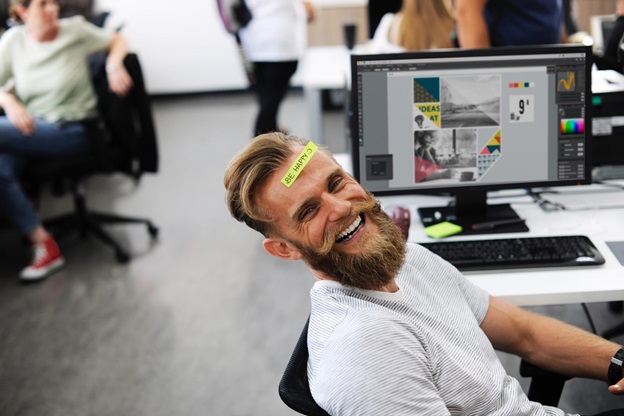 You may think that awards, due promotion, incentives, and even salary increase are the only things you can do to show your care and appreciation to your employees. However, those are not the only things you can do to show your love, care, and appreciation to your staff. By improving your office, you're giving them the type of environment where they can work more comfortably which in turn improves their efficiency and productivity at work. Here are three easy tricks to do just that.
Clean Up Your Office and Renovate as Necessary
Your homes are not the only ones who need a general cleaning every once in a while. Dirt, dust and even trash can build up in places you wouldn't expect, so to make sure that your cleaning team does their job daily and to have them do general cleaning as often as needed. If you find that it's time to renovate, then go ahead give your walls a new splash of colour, your floorings a new look and your staffs new furniture and storage. This way, you're not only beautifying your office for your staff's sake but can add beauty and appeal to your building that can also attract clients.
If you get tons of trash after the cleanup, you can always get Skip Bins for hire, and they will dispose of your waste efficiently for you. There is no need for you to worry about how and where to dump your garbage, plus you're sure your trash is taken care of the safe and legal way. By getting rid of your junk and maintain a clean office, you free your office space, and unnecessary garbage and your staffs are kept happy and healthy.
Make It Comfortable and Convenient
If you can keep your office comfortable enough for your employees, then you can expect them to love your company enough to stay. Make to provide them with office essentials like quality computers, fast internet connection and other materials and equipment needed to finish their tasks easily and efficiently. Your HVAC system should always be in a working and tip-top shape, and your office is well-lit enough for them to work safely and conveniently. Don't forget to provide them with water dispensers and coffee machines to keep them energised and hydrated throughout the day.
Good Read : Six Office Supply Essentials for Your Business
Add Some Greens Inside Your Office
Plants offer a variety of benefits which your staff will find helpful and amusing. We already know that they give off oxygen while taking in carbon dioxide. By having plants in your office, you get to add visual appeal and a fresher, more vibrant and healthier environment for your employees. It can also enhance your staff's creativity, decrease their stress levels and even reduce sickness by keeping the air clean.
This 2019, don't forget about your office. You can always apply these three easy tricks and you'll surely wow your employees with a brand new office environment that is clean, comfy and green.